Prieuré's origins
The Priory of Cantenac was founded during the Roman era by the monks of the Abbey of Vertheuil. Its local, parish wines enjoyed a fine reputation from the very beginning. With the support of Bordeaux's Pope Clément V in the 13th century, church vineyards flourished. The first recorded mention of the Prieuré growth dates from 1444.
The Bordeaux Intendance Classification
International interest in the wines of the Médoc now began to emerge. While vines were completely taking over lands still devoted to mixed farming, the Bordeaux Intendance (Royal Administration) classified the wines of Prieuré in the category of third growths in the parishes of Margaux and Cantenac.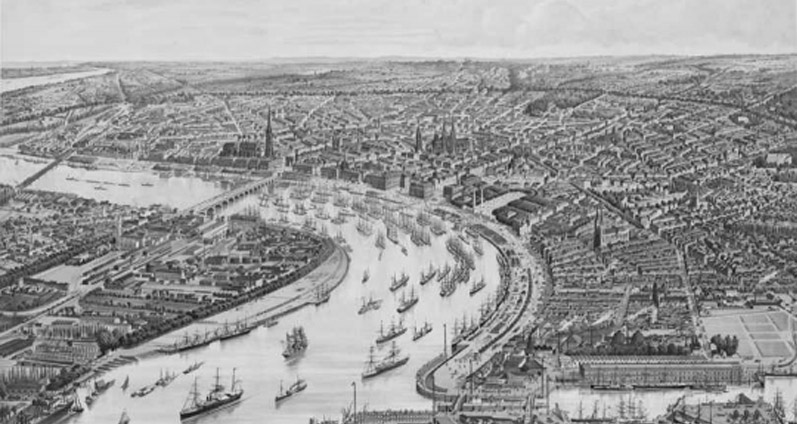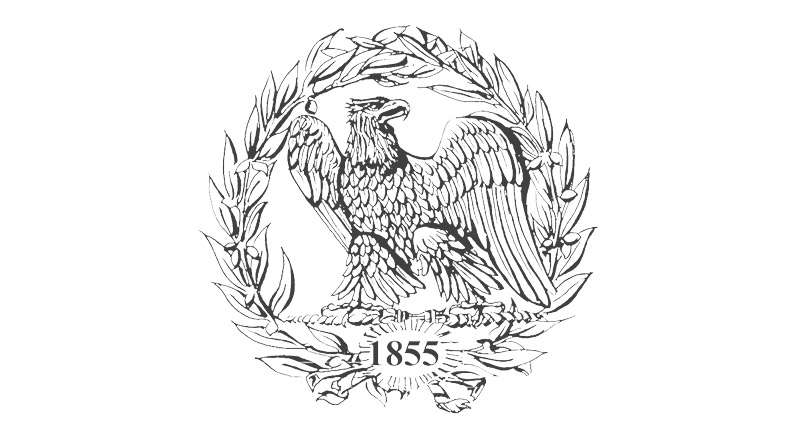 The Imperial Classification
By now in the hands of Bordeaux négociant Durand Delains, Prieuré was promoted to 4th Classified Growth in the 1855 Imperial Classification. One century later, having had to contend with powdery mildew, downy mildew and phylloxera together with the Great Depression, the growth had shrunk to just a few hectares of vines.
Alexis Lichine, the Pope of Wine
Having bought the estate in 1951, Alexis Lichine renamed the property Château Prieuré-Lichine in 1953. This period was to herald the renaissance of this Margaux estate. A peerless winemaker and a tireless champion of the wines of Bordeaux all over the world, Alexis Lichine, the Pope of Wine, died at Prieuré on June 1st 1989.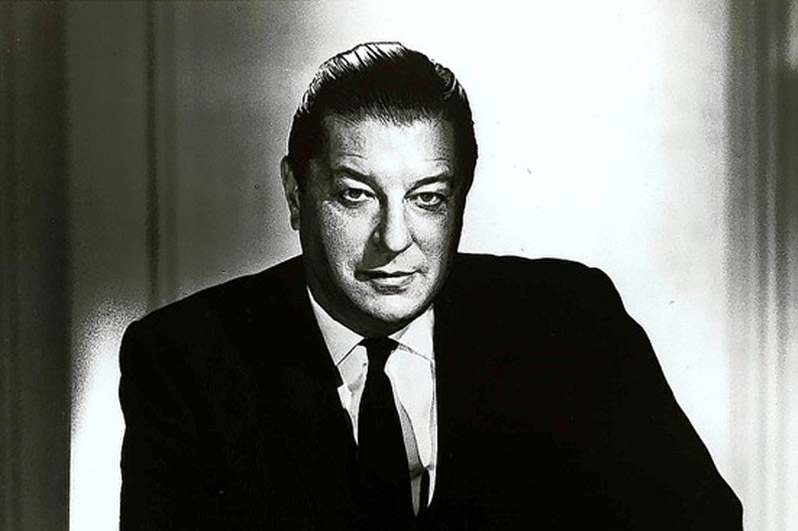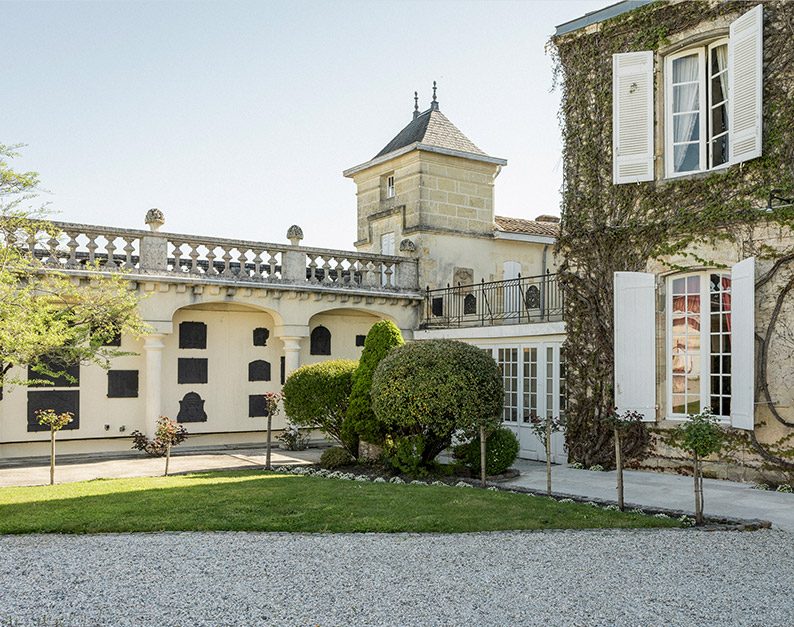 New impetus with the Ballande group
After a half a century of close ties with the Lichine family, Château Prieuré-Lichine was acquired by the Ballande group. Under the new owners, the estate set its sights firmly on the new millennium, continuing its path forward, and ever faithful to its long tradition of hospitality.
Re-structuring the vineyard
The vineyard was extended by 10 hectares (20.47 acres) with plots in the commune of Arsac. The grape composition of these additional hectares was identical to that in the blend of the First Wine of Château Prieuré-Lichine. Soil studies enabled the technical team to improve the match between rootstock and grape variety and as a result exploit the full potential of each terroir.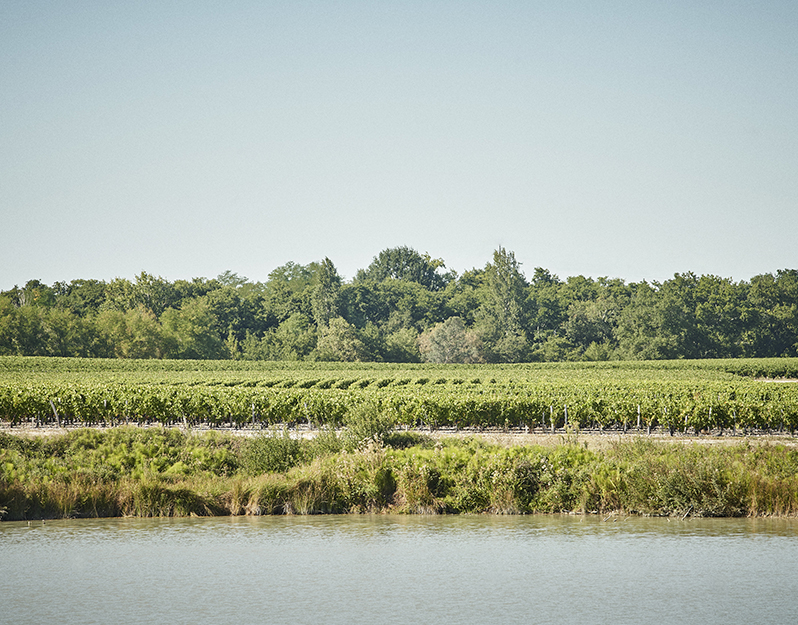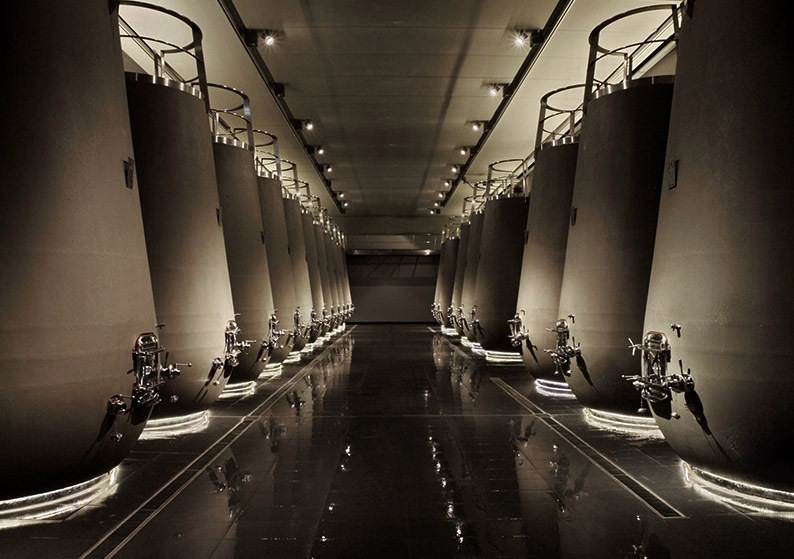 The tulip vat room
In 2013, the technical facilities were completely overhauled and a new, redesigned vat room was inaugurated. The harvest reception area was modernised to include gravity-flow in the vat-filling system with 34 new vats, 20 of which were tulip-shaped. Their different capacities now enabled even greater precision in plot selections.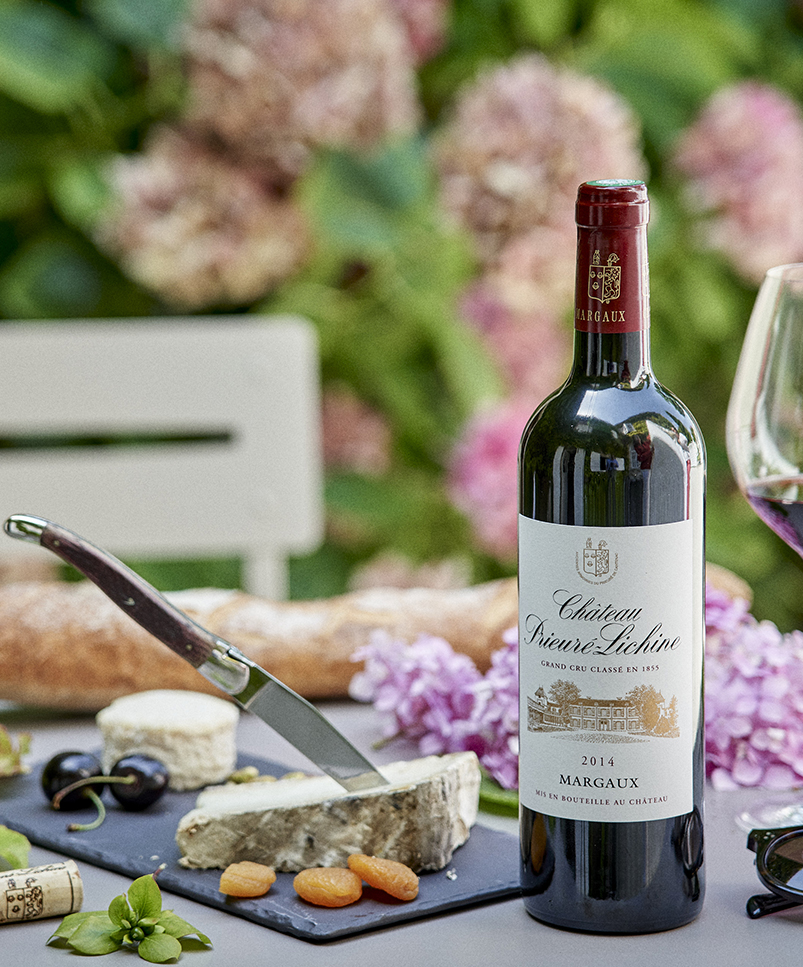 Environmentally-committed and a hospitality award
In 2019, the estate won a Best of d'Or Wine Tourism award. This was a proud achievement for the whole team, who warmly welcome to the estate visitors from all over the world. Château Prieuré-Lichine has meanwhile undertaken new environmental commitments, joining the High Environmental Value system (HVE), for which it has gained HVE certification Level 3.